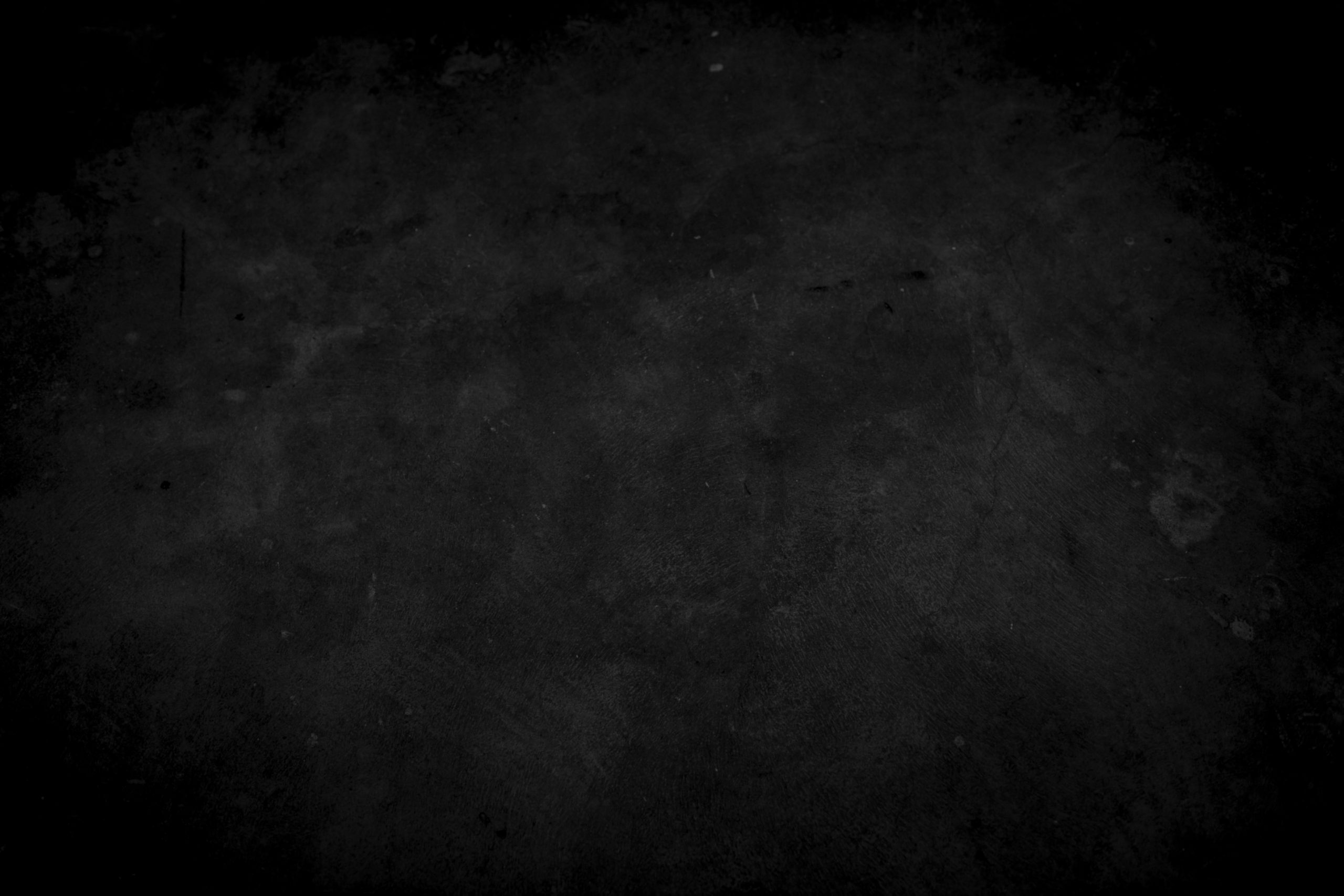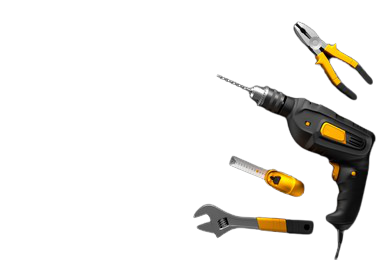 We're here For your home installation needs
Quality Guaranteed.
Book a Service
Our Price List list_alt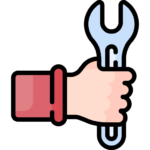 Professional TV Mounting and General Handyman services done the Divyn way.
For questions, and to ask about our same day service call 4043309990, or inquire through our contact us page.
We're here For all your home installation needs.
Quality Guaranteed.
Unbeatable Prices You Can Trust
Tv Mounting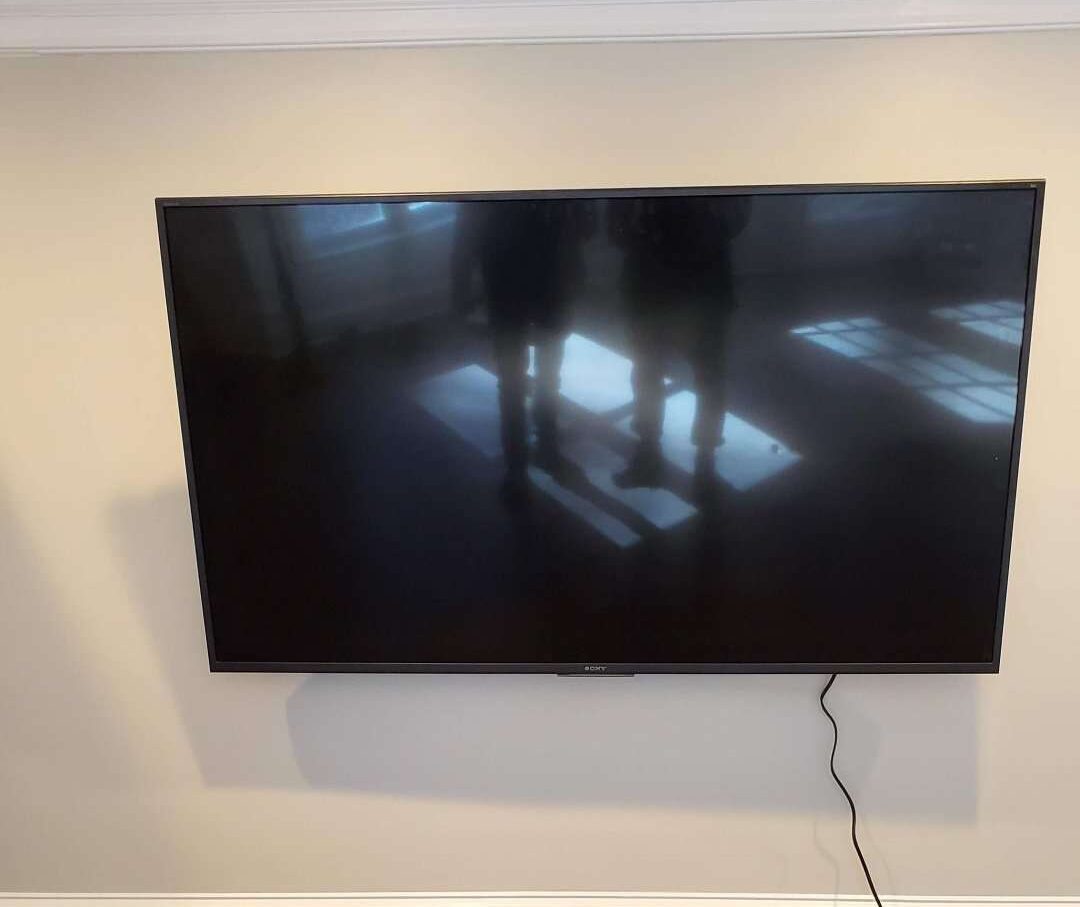 $100 – $125
Wire Concealment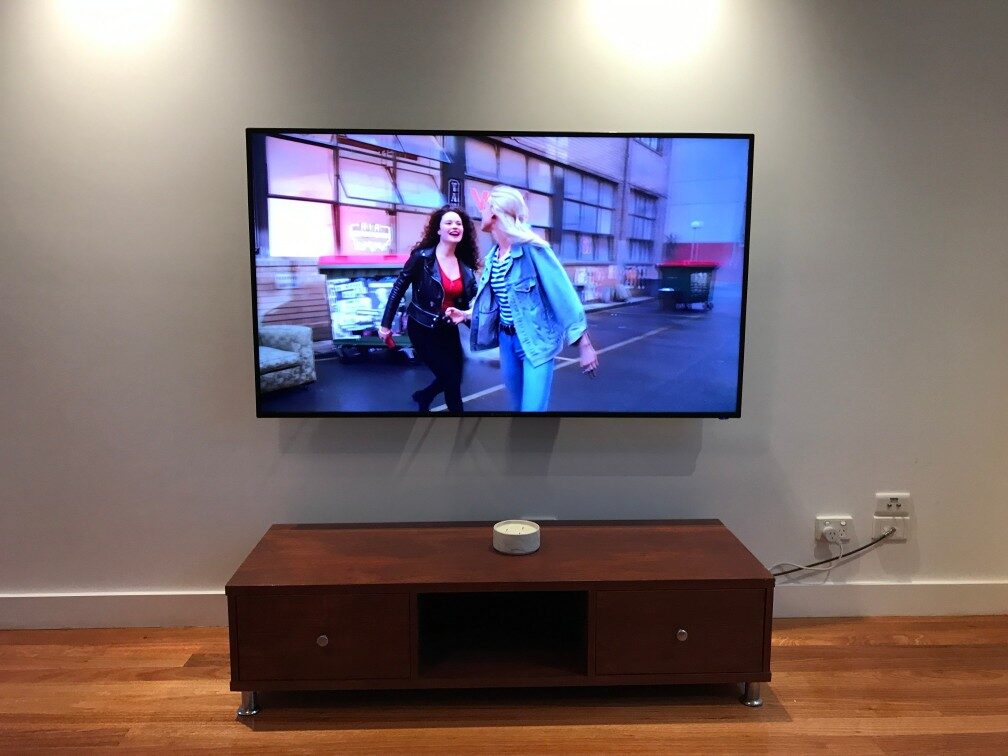 $50 – $150
Light Fixture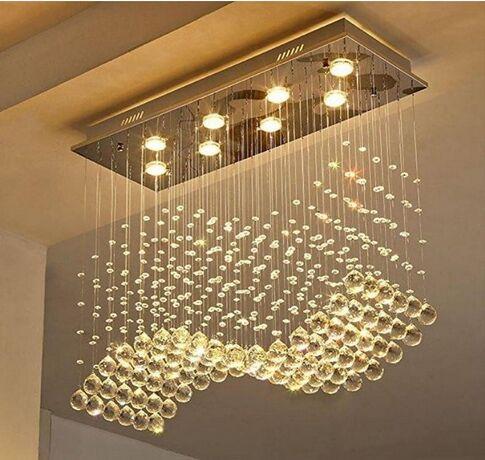 $60 – $100
Customer must supply shelf
Shelf Mounting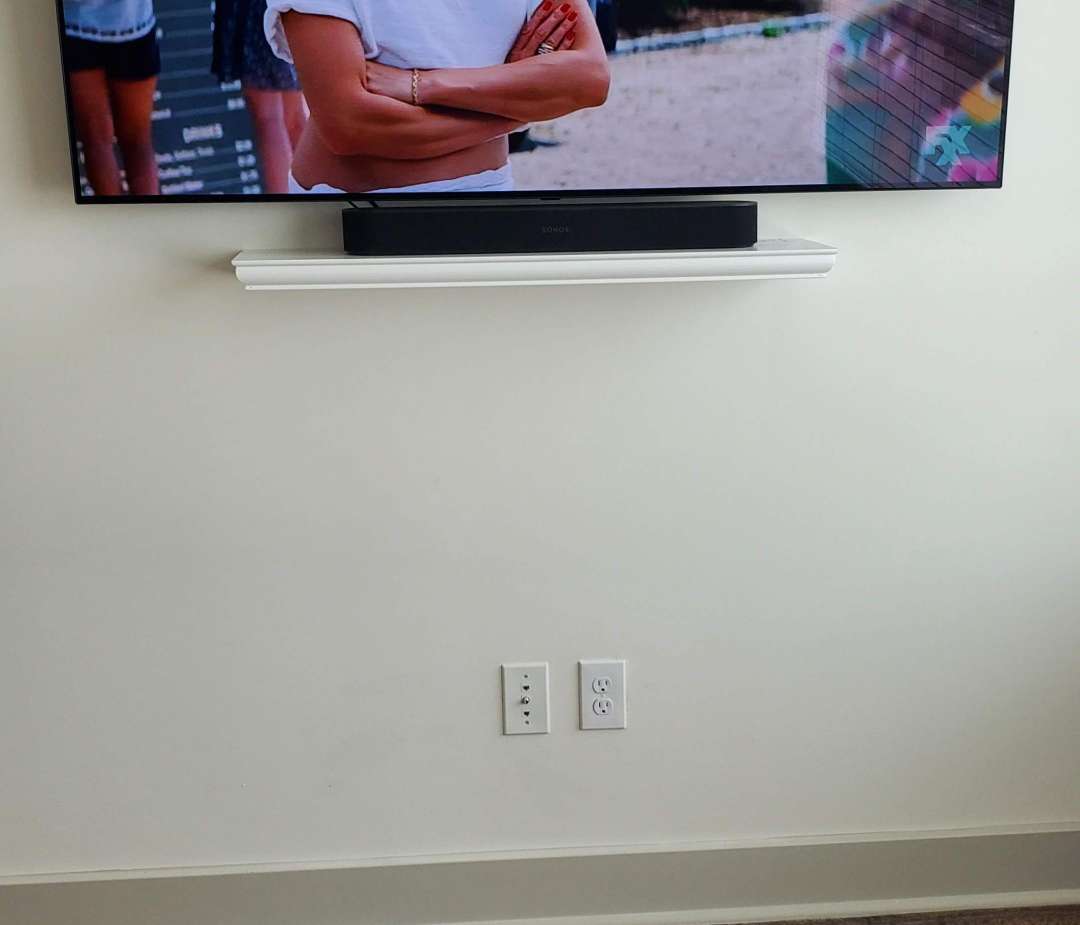 Starts at $40
Doorbell Installation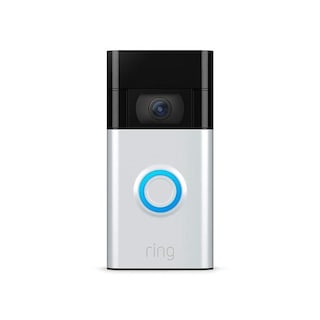 Starts at $100
Ceiling Fan Installation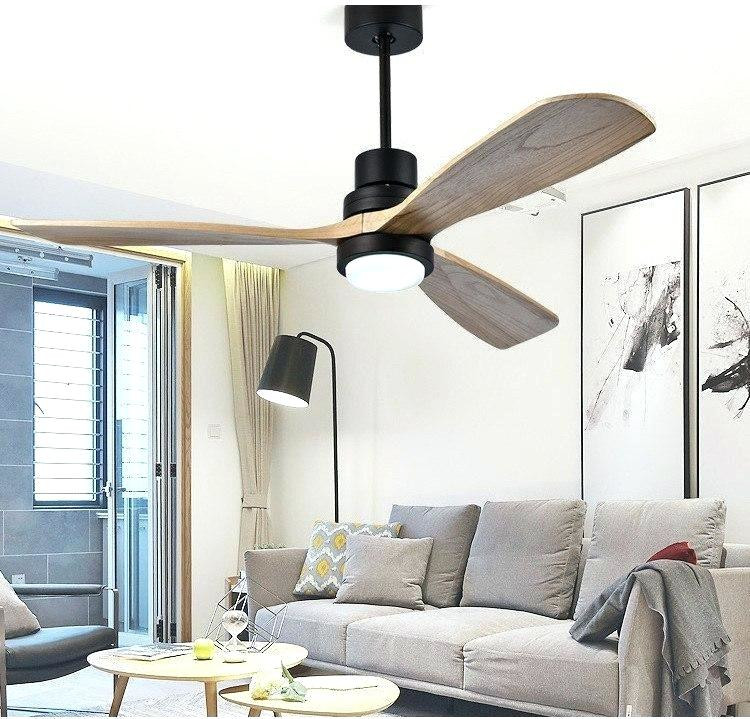 Starts at $125
Picture Or Mirror Hanging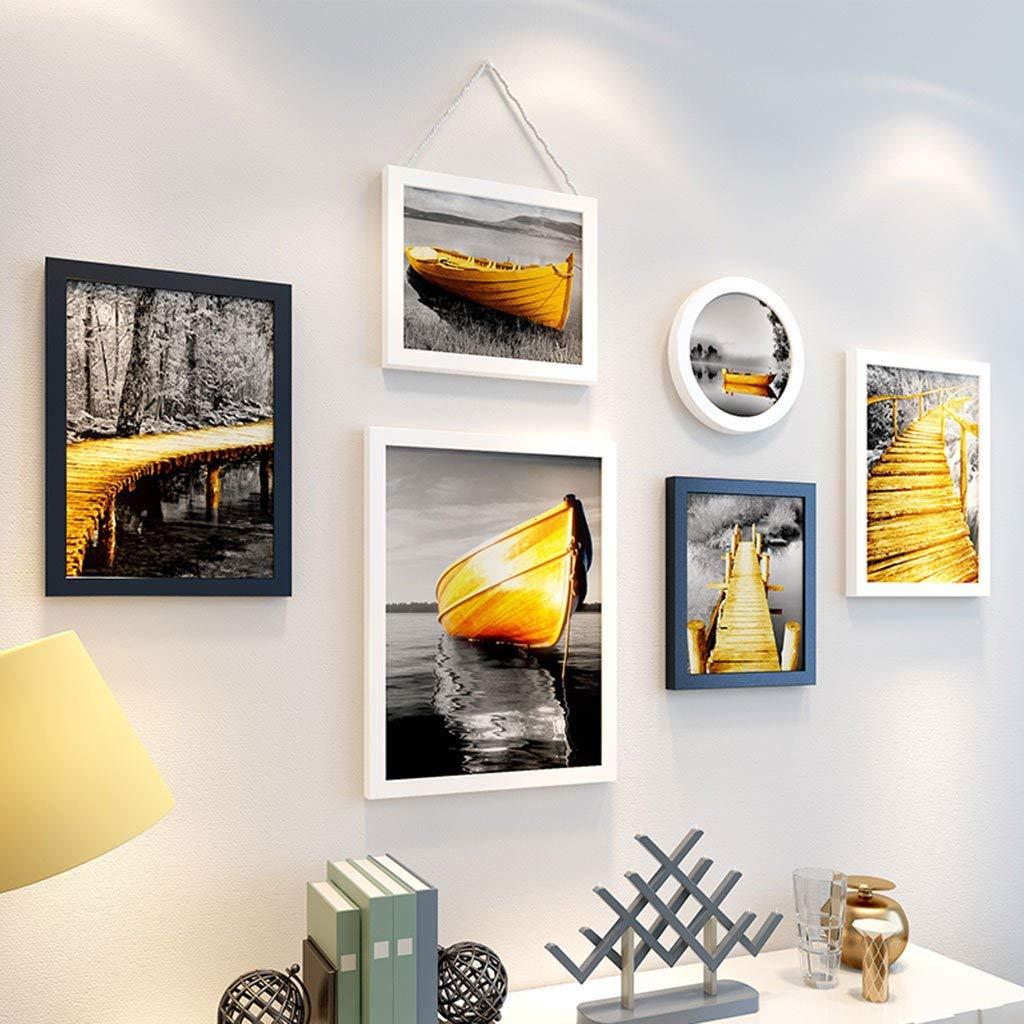 $25 – $50
Security Camera Mounting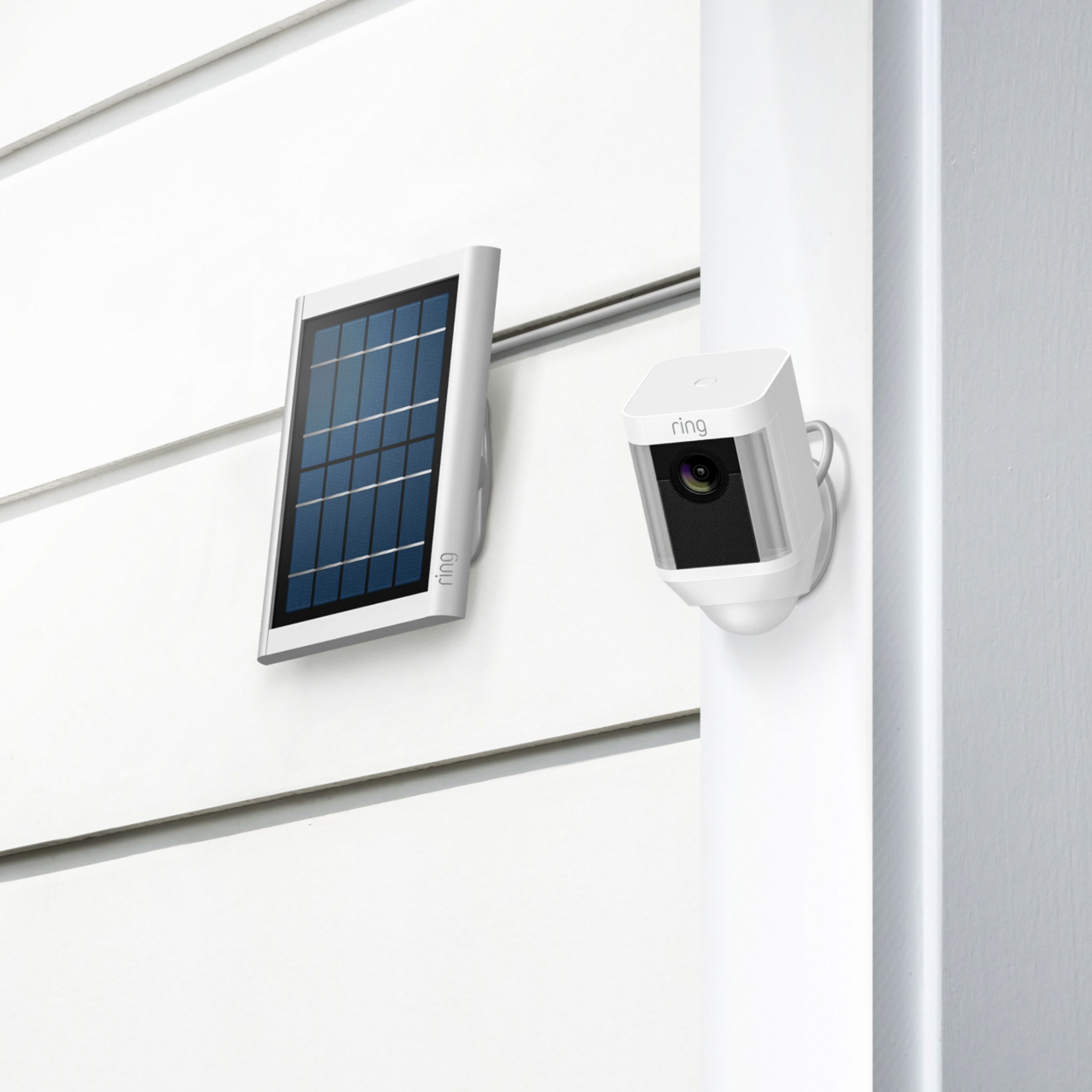 Starts at $50
*To avoid a service charge of $50, Customers must add services that equal to $100 in any combination when ordering service as there is a $100 minimum .
For more info write us at [email protected]